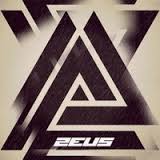 Welcome Fellow Hack Ex Players,
I am inviting to join the Zeus Realm Group.
You may ask yourself what is this group. Well let me tell you.
We are a group of good motives. We are weak but well structured.
We are here to help and grow amung the Hack Ex Community.
We dont care about power more about balance.
Contact me at : _simple_tech